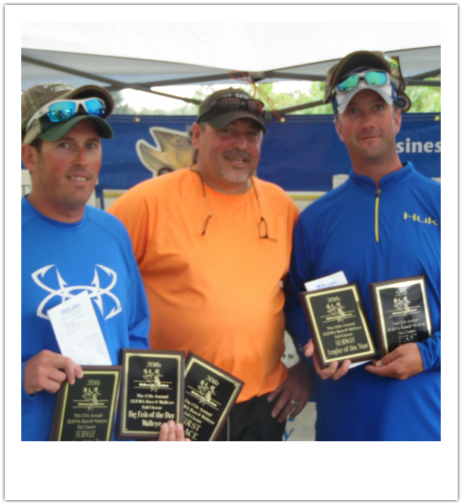 SLRWA Anglers of the Year Randy Gravelin & Ben Nightingale
Fall Classic Winners
Total Weight Fall Classic - 18.75 lbs.
Biggest Walleye - 6.82 lbs.
---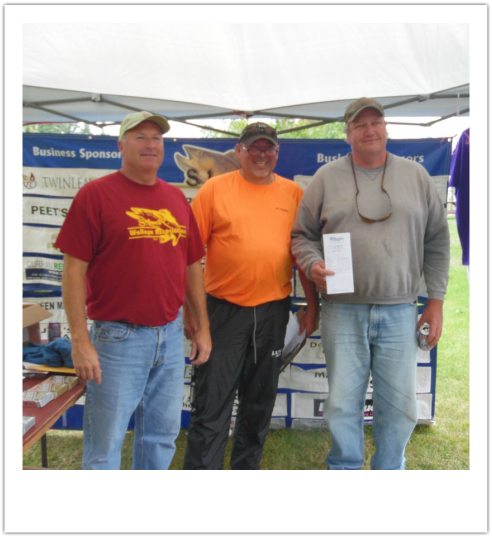 The Fall Classic Second Place Winners are no strangers to the podium. We have seen them a time or two...
Mike Bradish and Rob Eddy.
Total Weight - 16.60 lbs.

---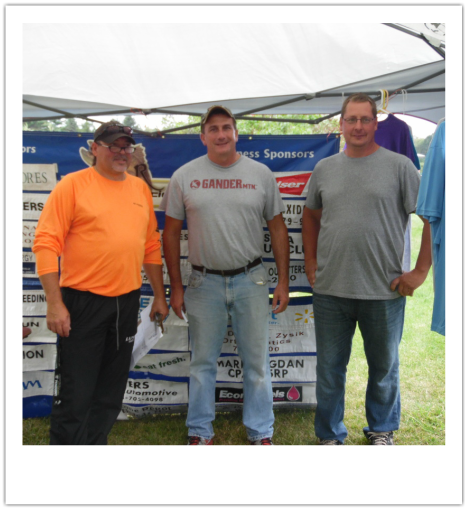 Third Place Fall Classic Winners are new to the podium!
Rich Pandell and Matt Naccari
Total Weight - 15.96
Big Bass - 4.06


---